Elements of a Good Short-Term Health Plan
Despite the latest changes in healthcare and health insurance regulations, there are still gaps to fill in a lot of people's insurance cycles. When you're in between jobs, for instance, your old health insurance might expire before the new one kicks in. The same can be said for those entering retirement or graduates who are now not covered under their parents' insurance policy but yet to get their own.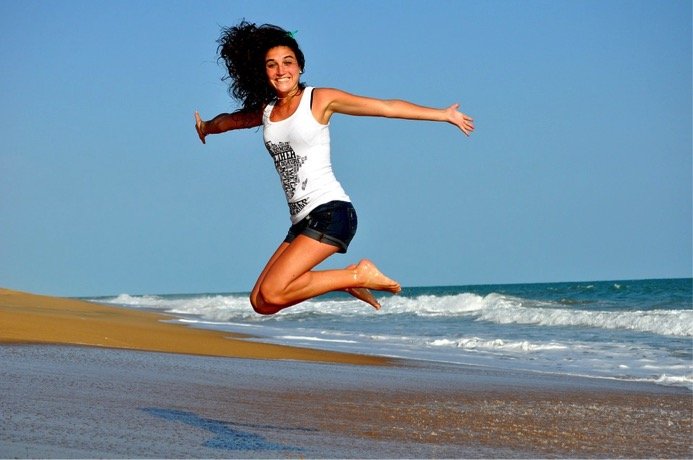 These gaps need to be filled. The Affordable Care Act has penalties for those living without a health insurance coverage, making filling these gaps even more important. Fortunately, there are plenty of short term health insurance options on the market. Here are some of the features to look for in order to find a good short-term health plan to buy.
Flexible Insurance Term
One of the main advantages of a short term health insurance plan is its flexible term. You don't have to sign up for a full year of insurance coverage if you don't need to. In fact, most short-term plans are designed to fill weeks or months of insurance gaps instead of to be used in a longer term.
The short-term nature of these plans also makes them very affordable. You can find good insurance coverage for as little as $2 per day. Even when you are without an income, the insurance premium should still be affordable enough; there is no reason to live without proper health insurance coverage at all.
Another good thing about the flexible term insurance policy is its minimum coverage term. A good plan can cover you for as little as 30 days and can be extended easily. These are some of the things to look for when comparing the short-term health plans currently available on the market.
Flexible Coverage
The next factor to look into is the coverage itself. A good short-term plan should offer you minimum restrictions. You should be able to see any doctor you want, including the doctors and physicians you were already seeing under the old insurance policy.
Short-term health plans are designed to be convenient and helpful, which is why flexible coverage is a huge plus. You don't have to change your healthcare routine or find a new hospital supported by the short-term insurance policy at all.
Of course, the same can be said for urgent care. The short-term plan must still provide coverage regardless of the urgent care service provider you use.
The Right Price
Last but certainly not least, always make sure you get a short-term health policy that is affordable. There are plenty of options on the market and most of them are available at reasonable rates. A standard health insurance policy, for instance, usually costs around $300 to $400 a month; short-term health coverage costs no more than $150 per month.
There is a great way to find a good deal on short-term insurance: compare. Since there are so many deals on the market, you should always compare short-term health insurance plans and packages before deciding to take out the one that suits you best. An affordable price, combined with the previous elements we discussed above, should help you spot the right policy to get in no time.
comments powered by

Disqus