An In-Depth Look at the Major Expenses You will have when Buying Property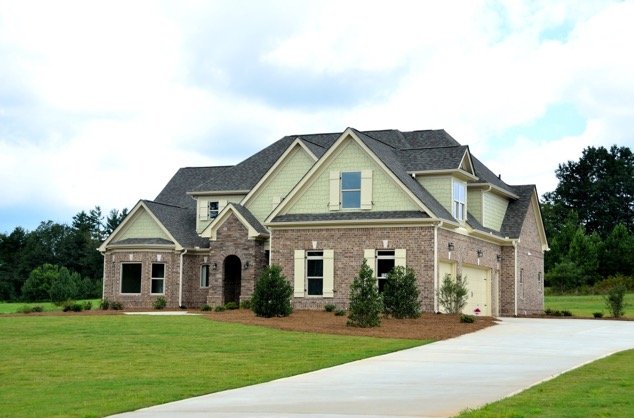 If you've previously bought a home, then you may have an idea of the costs associated with buying property. But if you're a first-time buyer, you may be surprised at some of the additional expenses. Buying property doesn't just involve the cost of the mortgage itself – there are other expenses you have to bear in mind. Here, then, is an in-depth look at the major expenses you will have when buying property.
The cost of the mortgage
As you already know, the mortgage cost is a major expense. Aside from coming up with the deposit, you also have to come up with payment for the arrangement fee as well as other extra charges. These other charges include a valuation fee where the lender will assess the property's value to determine how much it is really worth. The cost of valuation ranges from £200 to £600. Arrangement fees, on the other hand, can range from £900 to £1,100 depending on the value of the property.
The cost of the survey
If you want to make sure that the property you are buying is structurally sound and will not surprise you with major problems later on; it's best to have a building survey done. Keep in mind that the valuation done by the lender is only an assessment of the property's value and price – it is not an assessment of the property's integrity and actual condition. You can choose between a building or structural survey and a Homebuyer's Report. The Homebuyer's Report, as confirmed by a qualified party wall surveyor from the Essex company Cheke & Co (a leading source of expert surveyors in Chelmsford), assesses the property's general condition, and it ranges from £350 to £1,000. A building or structural survey, on the other hand, provides a more comprehensive analysis of the property's condition and structural integrity. For this, expect to spend anywhere from £500 to £1,300.
If the property you are eyeing is not too old (less than 50 years), a Homebuyer's Report may be sufficient. If the property is a new-build or a modern house, you can also just opt for the Condition Report, which can be from £150 to £300.
Conveyancing expenses and stamp duty
Other fees include conveyancing fees and stamp duty fees. The conveyancing fee is for the conveyancer or solicitor, who will deal with the legal requirements of purchasing the property. The conveyancing fee can come as a flat fee, but it can also come as a percentage of the property's value. The price for conveyancing can range from £500 to £1,500.
The stamp duty fee is the tax on property and land transactions, and this is an expense if your property is over £125,000 in value. The more valuable the property, the higher the stamp duty tax.
Image attributed to Pixabay.com
comments powered by

Disqus